Find the Best Suwanee Pet Vet Outside of Town at The Village Animal Hospital
Dr. Beatriz Segarra is proud to be our trusted Suwanee pet vet! The team here at the Village Animal Hospital is dedicated to providing your pet with the absolute best care possible.Trust that your furry friend will get five-star treatment everytime they come in for a visit! We offer a wide variety of treatments and procedures so that every animal can easily get the care they need. Our innovative methods of care and our advanced tools help us to provide the most effective and efficient care. Call our office to schedule your pet's next visit with us!
We recommend that your pet comes in for a wellness check-up about 1-2 times per year. These regular visits give our
Suwanee pet vet
a chance to detect any underlying health issues before they become more serious. If your pet has any abnormalities such as lumps, or if they start losing patches of fur, or even if they start behaving differently, there could be something wrong that you aren't aware of. Catching a health issue early prevents more serious conditions from developing.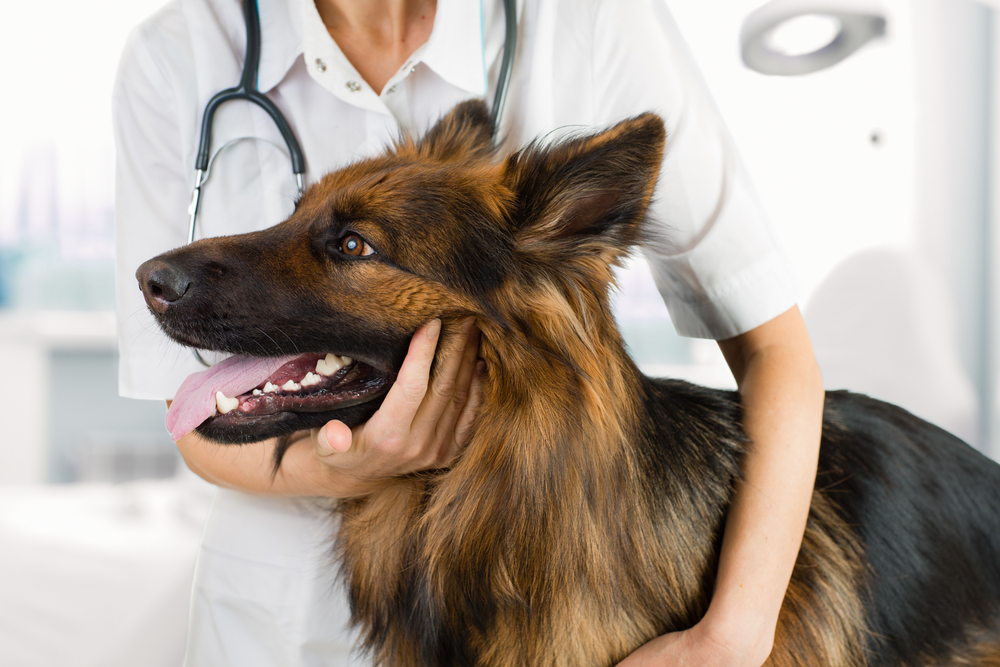 Your pet is completely unique, so they should receive care that is personalized to their needs. Veterinary care should be designed around the patient, so we do our best to customize care around your pet's health history. We work with pet owners to find the treatments that will work for their lifestyle and budget. Trust that we will go above and beyond to get your pet the care they need without hassle.
Our incredible staff is committed to providing the best possible care for your pet every time they come in for an appointment. We are continuously updating our facilities and resources so that we are fully equipped to care for any of your pet's medical issues. The veterinary field is always evolving, so we do our best to stay up-to-date with current treatment methods and technological updates. If you have any questions about your pet's level of care, call our office to request further information.
Come in for a visit or schedule an appointment by calling (770) 754-1234 and our front desk staff will assist in picking the best date and time. We look forward to seeing you and your pet. Call
The Village Animal Hospital
and schedule a wellness check-up or dental cleaning.